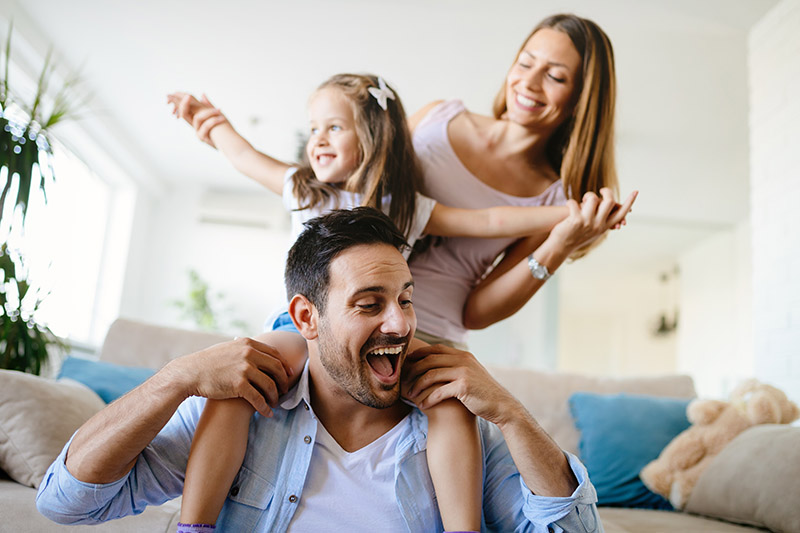 As a new home buyer, there are many options when it comes to financing your home. Between the types of loans available, and negotiating your rates and payment options, finding the most suitable home purchase loan takes some work. You need a team of experienced professionals who have your best interests — and not a commission — in mind.
At GreenStreet Mortgage, our goal is the find the right loan for you. For some, this might mean a fast close time, others might need a low down payment option and some may need some interest rate flexibility. Whatever your situation may be, we have countless loan options to adapt to your needs.
Let us help you navigate the unpredictable housing market and provide you with the safety, security and peace of mind that comes with a mortgage that fits your unique needs.
Get Pre-Approved
Our 'People First. Always.' Approach
Since your situation is unique, your loan should be unique as well.
That's what makes GreenStreet Mortgage so different. Instead of forcing you into 1 or 2 cookie-cutter options, we create a customized solution that fits your needs.
This allows us to identify the right loan- rate, terms, close time, and more- for you.