What Is A Cash Out Refinance?
A cash out refinance allows you to access a portion of the equity you've built up in your home as cash. This can then be used towards home improvements, medical bills, paying off student debt, consolidating consumer debt, or other needs and wants.
Unlike a second mortgage, a cash out refinance does not add another monthly payment. Instead, a new loan is created after paying off the previous loan.
Reasons To Consider A Cash Out Refinance
A cash out refinance can provide numerous financial benefits and may be a better option over a taking out a personal loan or second mortgage. Here are some reasons to considering a cash out refinance:
Fund Home Improvements & Renovations
Consolidate Debt
Get a Lower Interest Rate
Free Up Money to Invest
How Does A Cash Out Refinance Work?
Essentially, you are taking your existing home mortgage loan, refinancing that into a new, larger mortgage loan, and then pocketing the difference in cash. The amount of cash you can access is typically based on the difference between your new loan and your existing loan.
How Much Can I Cash Out When I Refinance?
The amount that you are able to borrow on your refinance typically depends on your home's value. In general, lenders will let you draw out up to 80% of your home's value. But this is subject to a few different factors.
The easiest way to find out how much you can qualify for is to talk with our team. We can walk you through the steps and provide detailed information for your situation.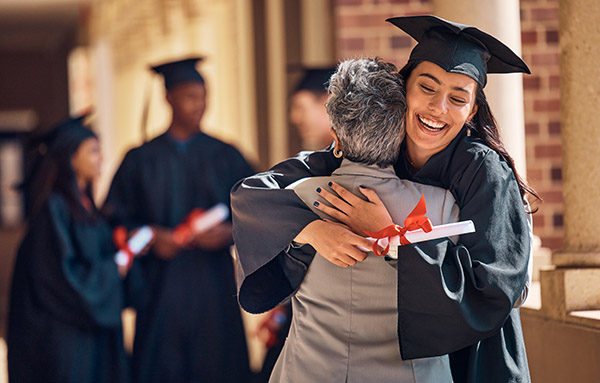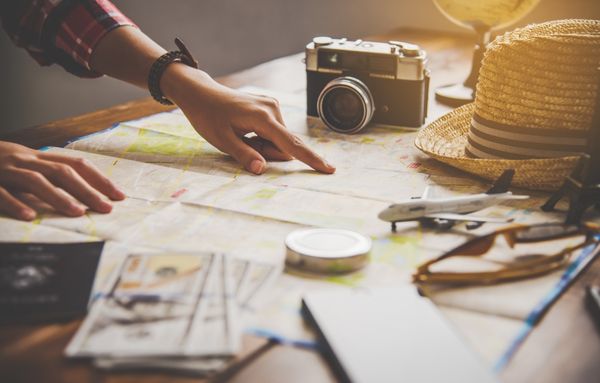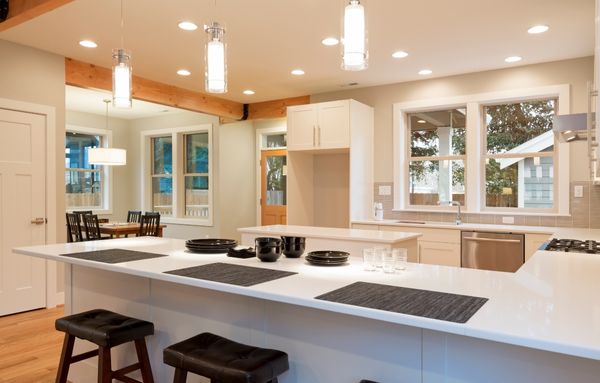 Request A Refinance Review